---
Guisantes con huevo is a very popular plate in Spain. It is very easy and quick to prepare. Normally, it is accompanied with Jamón Serrano (Spanish dry-cured ham) or Bacon, but you can prepare it without anything else. We prepared it with delicious bacon cubes.
I would call it "fast food" 🤭🤭 Fast to prepare, fast to dissapear 🤭🤭
Did you know that Canada is the world's largest producer of peas? I bet they like this plate!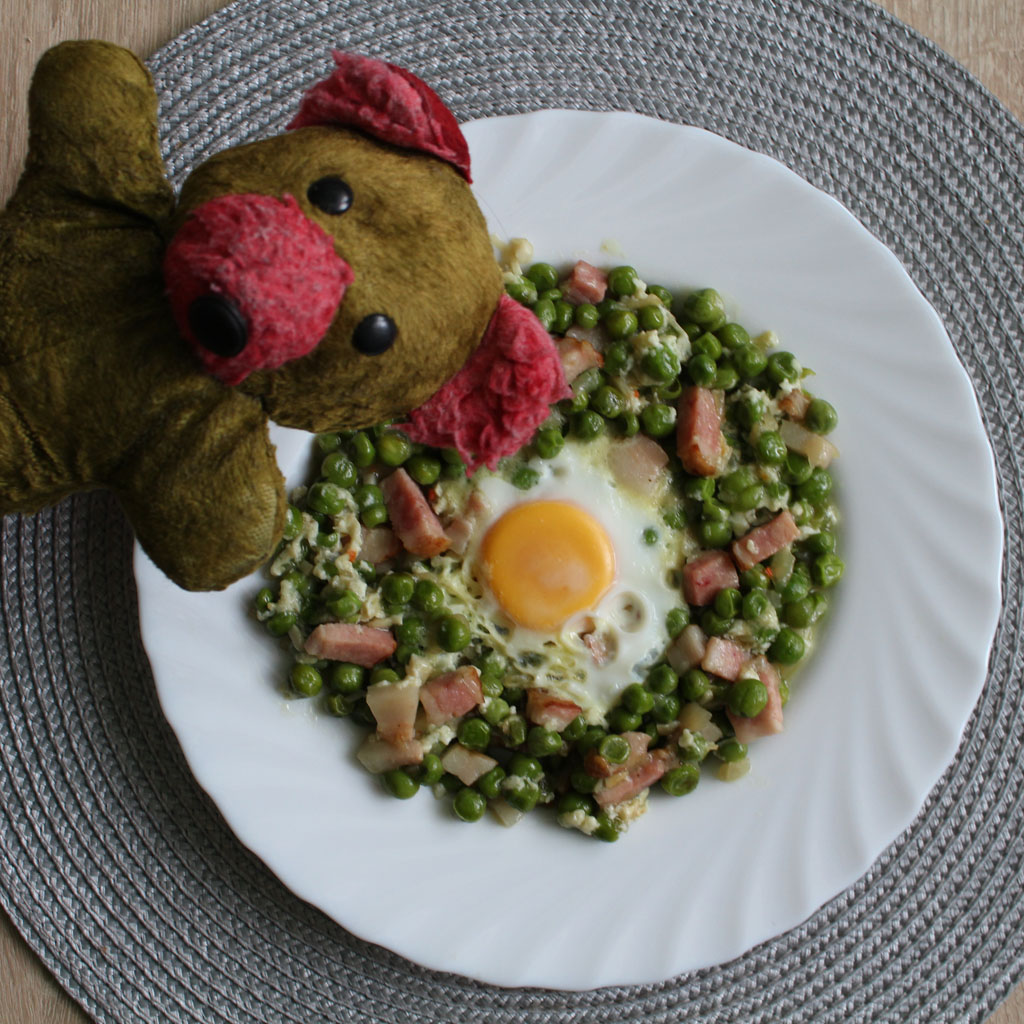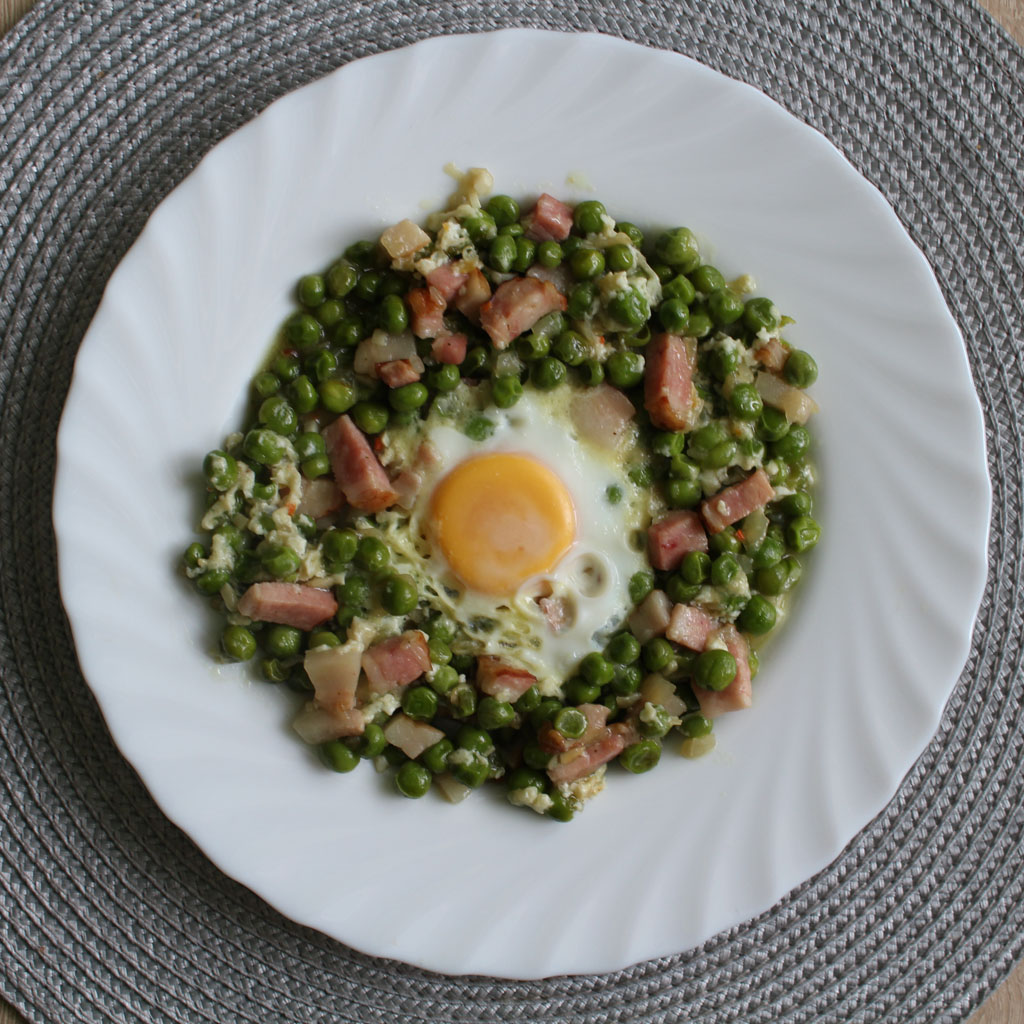 ---
#homemade #spanish
12-March-2021